AUSTRALIAN JOURNALIST AND AUTHOR
David Leser is a prominent Australian journalist, author, public interviewer and writing mentor.
A former Middle East and North American correspondent he has been a journalist for 37 years and become widely known in Australia for his in-depth profiles and stories on social and political issues.
He has interviewed everyone from Meryl Streep and Ayaan Hirsi Ali to Gina Rinehart, Alan Jones and the Dalai Lama.
David is the recipient of numerous awards for his journalism and his recent memoir  'To Begin To Know: Walking in the Shadows of my Father', was short-listed for the National Biography Award in 2015. He is also the author of `A View from the Lake,' the history of Egon Zehnder, the world's leading executive search firm.
David is available for public interviews, guest lectures, feature articles, narrative coaching, private mentoring and corporate writing.
Published articles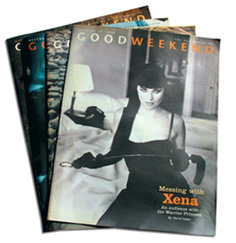 Published books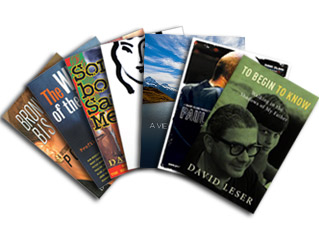 BUY BOOKS