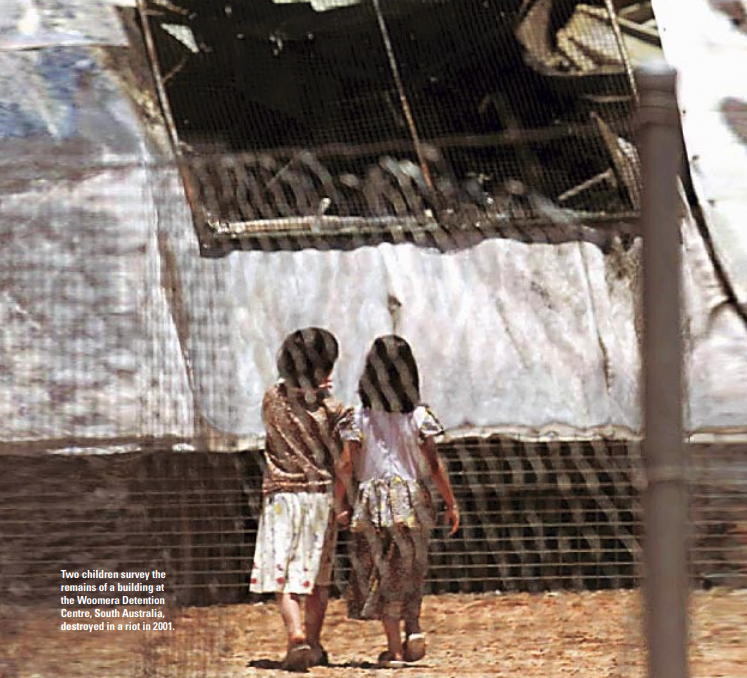 Behind The Wire
Filed Under: Articles
As this story was being prepared a visiting United Nations team had just branded Australia's mandatory detention system a "gross abuse of human rights" and spoken of the "collective depression" affecting detainees. For thousands of Australians, the human cost of mandatory detention
is too high a price to pay. This article reveals the human faces of
the people at the centre of this controversy.