Profile Writing Workshops
Location: Online Date: April 27, 2017
Australian Writers Centre profile writing workshops with David Leser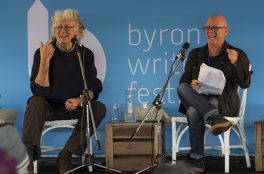 In Conversation with Michael Leunig
Location: Byron Bay Date: August 7, 2016
An interview with Michael Leunig at the Byron Writers Festival on August 7, 2016. A treat for all Leunig Lovers.
Writing in Paradise
Location: Santa Eulalia, Ibiza, Spain Date: August 19-26, 2017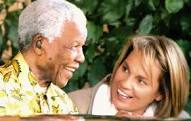 Zelda La Grange on Nelson Mandela
Location: Roslyn Packer Theatre Date: May 19, 2016
An interview with Nelson Mandela's personal assistant Zelda la Grange at the Sydney Writers' Festival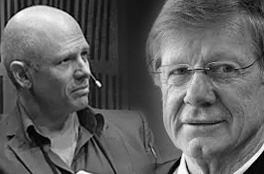 NEWCASTLE WRITERS FESTIVAL
Location: Newcastle Civic Theatre 3pm to 4pm Date: Sunday April 3 2016
Join celebrated journalist Kerry O'Brien in conversation with David Leser at the Newcastle Writers Festival where they discuss O'Brien's ground-breaking book and four-part ABC television series on former Prime Minister Paul Keating.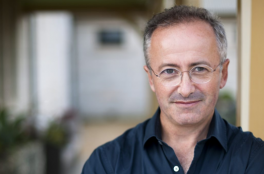 SYDNEY WRITERS FESTIVAL
Location: Roslyn Packer Theatre Date: Friday May 20, 2016 4.30pm-5.30pm